Description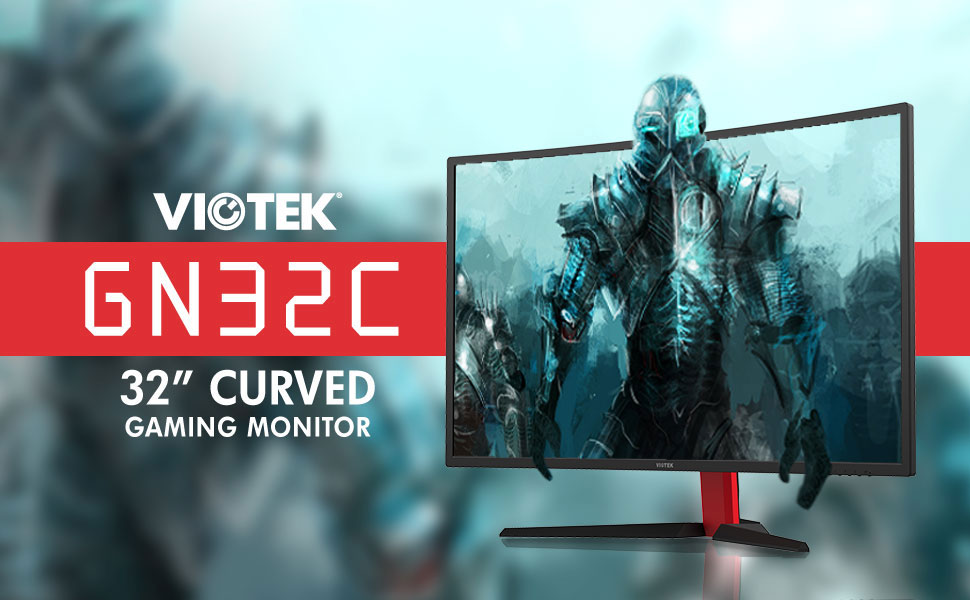 Give yourself the advantage when it comes to gaming with the Viotek GN32C Monitor.
The GN32C features a 144Hz refresh rate 20,000,000:1 dynamic contrast ratio, allowing you to see things in eye popping colors without having to miss a beat. No matter your set up, the GN32C can fit in. This amped up gaming monitor comes with multiple connectivity ports so that you can connect via HDMI, Dual Link DV1, and DP1 cables.
So whether you're hunting down monsters in a distant kingdom, on a battlefield trying to take down an enemy, or just trying to build a base to call home, the GN32C can help you see it all. Game On!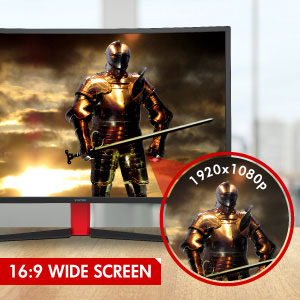 1920x1080p Crystal Clear Pic On A 16:9 Wide Screen
See more than you've ever seen before with a 1920 x 1080p crystal clear screen. The 1920 x 1080p helps provide crystal clear clarity on a 16:9 wide screen surface to provide your games with a more cinematic feel.
85% NTSC Rating rendering on array of color subtleties
85% NTSC rating allows the GN32C to show up to an eye-popping 85% of colors on the NTSC color spectrum, so that you can dive into games in ways you've never seen before.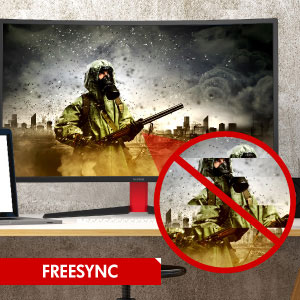 Support FreeSync Technology
Turn on this feature and cut down on lag time and distortion, so that every frame moves smoothly. Never experience screen tearing again with this top-notch technology.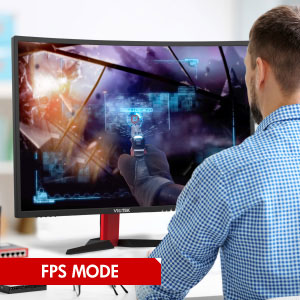 Built-in FPS Mode
Built in FPS mode and toggleable crosshairs in the middle of your screen, give you the edge and help you concentrate on your game.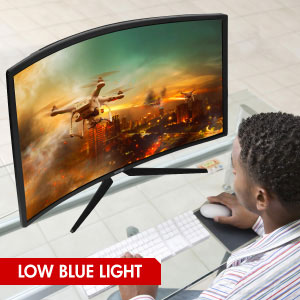 Soften the effects of eye fatigue
Gaming can be hard and put a strain on your eyes. That's why the GN32C comes with a specialized blue light filter so you can look at the computer for longer without strain.