Description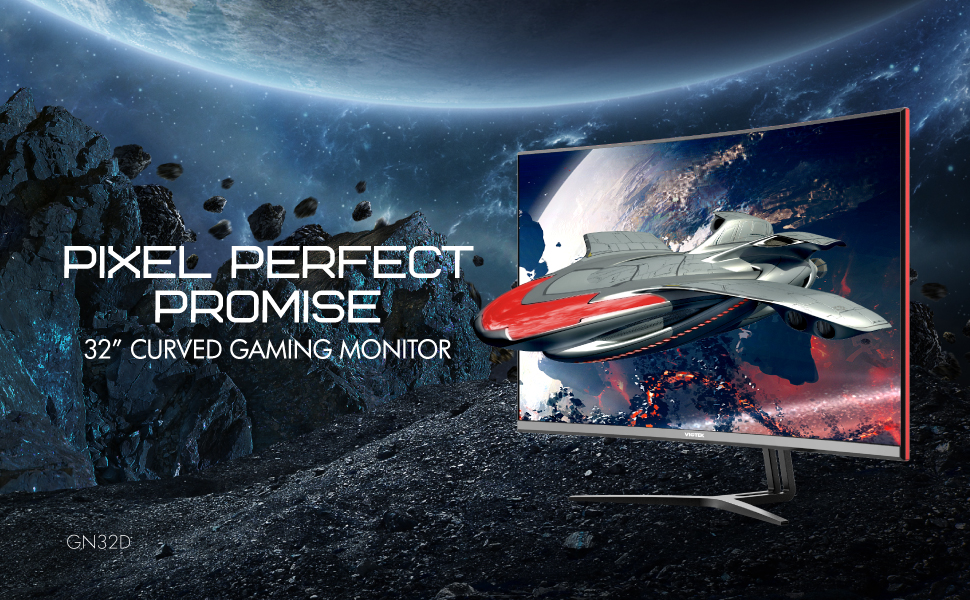 Play to win. Capture the lead. Gain an edge over the competition. The GN32DB 32-inch curved gaming LED monitor features industry-leading specs and quality build. From true-color accuracy to lightning fast response, the GN32DB frees you up to experience ultra-smooth performance with reduced motion across the entire screen. The Viotek GN32DB – designed to meet every day gaming needs and exceed expectations.
32-Inch Curved – WQHD Resolution – 144Hz Refresh Rate

Movies and games come to life with magnificent QHD clarity and exceptional detail. Widescreen VA panels provide a vibrant 2560x1440p resolution and give precise, accurate colors right out of the box. Combined with a lightning fast 144Hz rate, the action is notably smoother, especially on motion-intense games.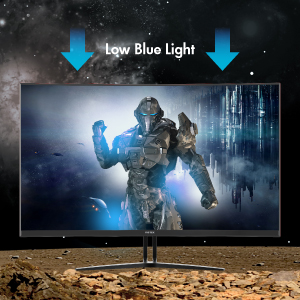 True Color at Every Angle
Thin-bezel VA panels calibrated to push 16.7mil colors with a 3M:1 DCR and 115% sRGB color gamut range. The LED monitor's comfortable 1800R curvature instantly draws you into the action. Enjoy clear and consistent colors, undistorted across a 178° widescreen viewing angle.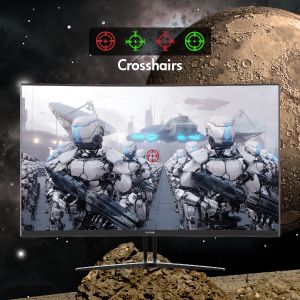 Expert Multitasking
Gain easy access to essential display settings. Integrated multitasking functions let you customize your screen layout. Display multiple windows at once with options including picture-in-picture (PIP) and picture-by-picture (PBP) modes. Perfect for game streaming on Twitch or YouTube.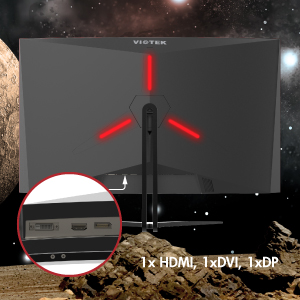 FreeSync, GamePlus, FPS/RTS Optimized
AMD FreeSync™ reduces the image distortion, including jittering, tearing and stuttering. The GN32DB smooths out demanding games and significantly reduces input lag. Quickly adjust viewing modes to match your game with fine-tuned FPS/RTS presets. Activate integrated GamePlus crosshair overlays to boost aiming accuracy on any game.