San Diego Comic-Con, July 19 – 22
High fantasy, comic book superheroes and hard sci-fi have never been more popular than recent years. From annual Star Wars entries to intricately planned Marvel Cinematic Universe (MCU) movies, Nerdom is now mainstream. Nowhere is this more evident than at the annual San Diego Comic-Con (SDCC).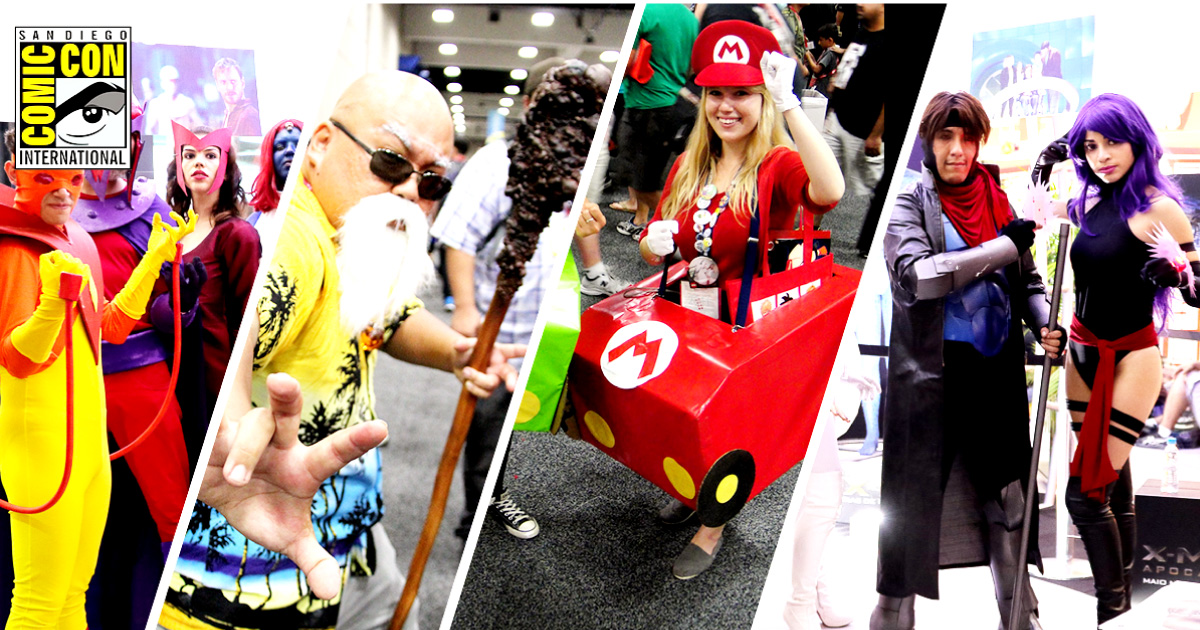 More than a comic convention, SDCC has grown tremendously from its humble beginnings. When it started in 1970, they barely had 100 attendees. But now it's a multi-genre entertainment behemoth with attendance well over 130,000.
It's one of the hottest tickets in the summer. San Diego Comic-Con event badges usually always sells out. And 2018 is no different.
No Badge Needed: 'The Experience' at SDCC
Entry badges for SDCC are sold out. However, there's still plenty fun to be had.
"The Experience" will take center stage at the Lexus Premier Lot, located outside the San Diego Convention Center where Comic-Con is held. Presented by Grandesign in collaboration with San Diego Padres, the free event will transform the three-acre blacktop into "a pop-culture playground." There, you'll be able to experience a myriad of events, booths, food trucks, giveaways and much more.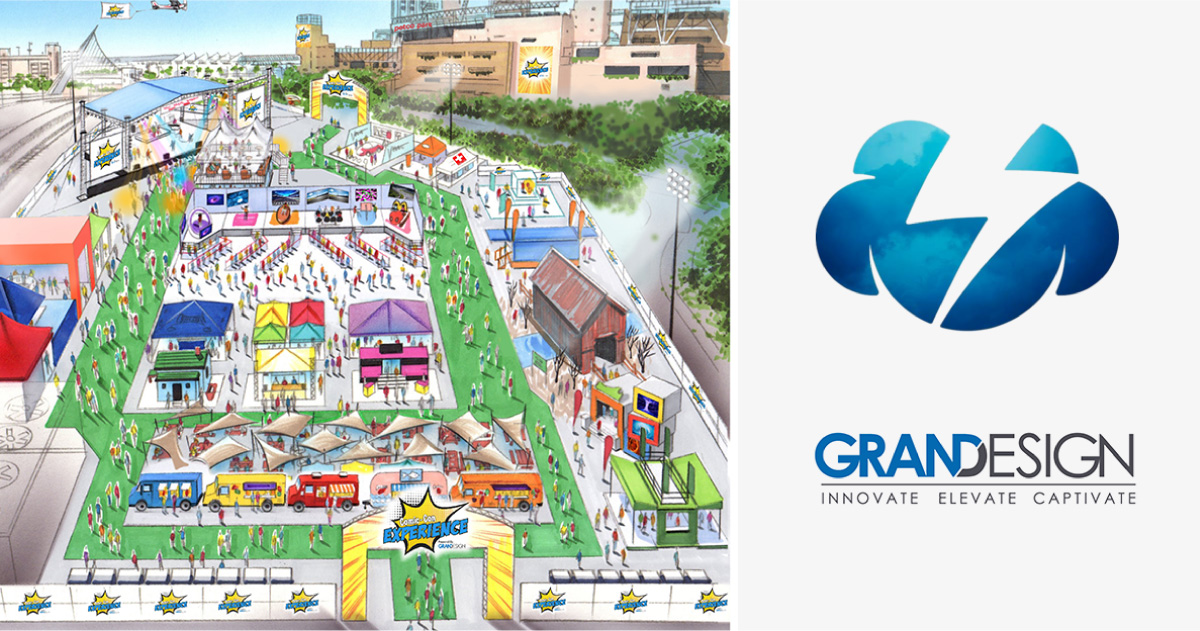 We're happy to be working with the team at Grandesign and the pro-gaming franchise Tempo Storm. Tempo Storm will be hosting the VIP stage at "The Experience." The VIP Stage will be home to game demos, music, celebrity interactions and daily raffles.
Experience the Viotek GN27D
Attendees will be able to experience some of our highly rated curved gaming monitors on the VIP stage; namely, the GN27D.
Whether you're grinding with your newest RPG character or infiltrating a spy ring with your MMO crew, the Viotek GN27D curved gaming monitor lets you game the way you want to: flawlessly.
The GN27D hits that gaming "sweet spot" with its 27-inch curved display, 144hz refresh rate and QHD (2560x1440p) resolution. And now that the Xbox One series has been updated with 120Hz and FreeSync support, you'll be able to play all your favorite Xbox games in the best possible resolution.
Not only will attendees see first-hand how great our monitors are, three lucky winners will get to take home a Viotek GN27D for themselves. Winners of the daily raffle will be announced at Tempo Storm's stage.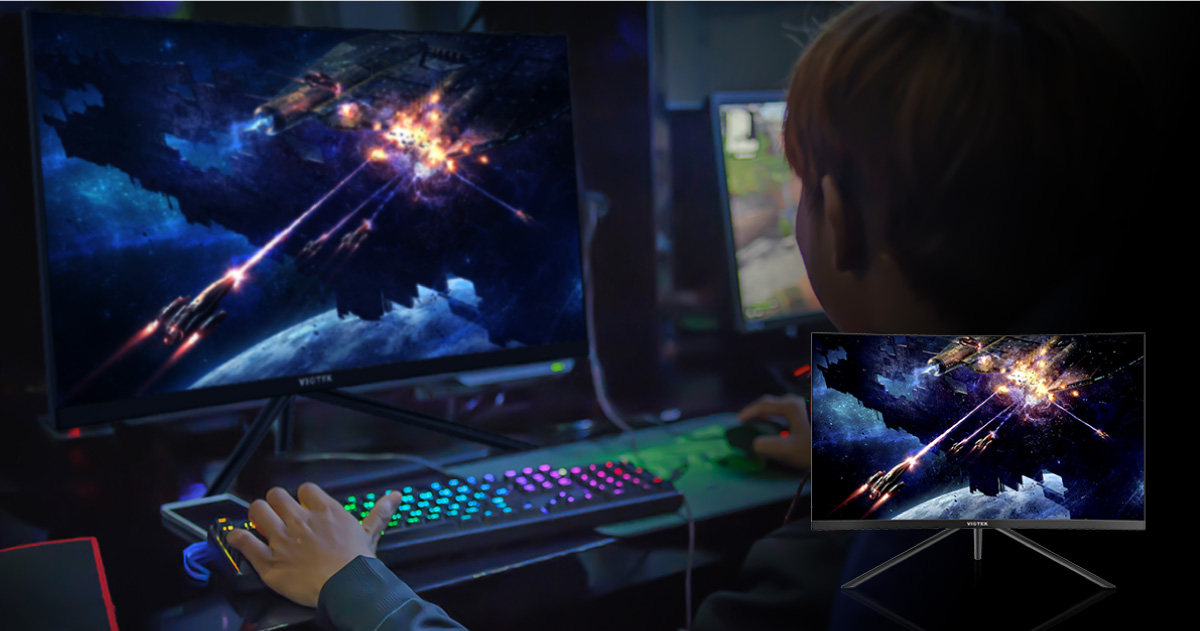 "If you are a person looking for pure performance and can deal without some of the extras this is going to be a great display for you."
— ThinkComputers.org, Viotek GN27D 27-inch Curved 1440p 144Hz Monitor Review
"The Experience" is open to the public. Although free, there is a separate VIP area and VIP tickets are available. San Diego Comic-Con badge holders will automatically have "VIP status." For more information, visit https://sdccblog.com/event/experience-at-comic-con/
San Diego Comic-Con is July 19-22, at the San Diego Convention Center. For more information about SDCC, visit https://www.comic-con.org/
About Grandesign
San Diego's Grandesign — an award-winning advertising and experiential marketing agency. Their services include large scale events, tours, brand engagement and more. Grandesign's most notable clients include Comic-Con, Fandom, Adult Swim and more.
Facebook: GMShomepage
Instagram: @grandesignmedia
Twitter: @GrandesignMedia
About Tempo Storm
Tempo Storm is a global professional esports franchise at the forefront of the industry. The company features some of the best competitors and broadcast personalities. With leading strategic minds across the vast field of gaming, their roster now stands among the most decorated of teams in esports.
Twitter: @Tempo_Storm
Twitch: team/TempoStorm
Facebook: TempoStormGG
Instagram: @TempoStorm_ (don't forget that trailing underscore!)