This past weekend, Simplicity eSports hosted Hearts of Reality: 24 hour Charity Live Stream, a 24-hour livestream to support the nonprofit organization Give Kids the World. While watching the stream on Twitch, users could donate to the playing teams. The best part? All donations goes directly to the charity. To help the cause, they're also running a contest — a chance to win one of four prizes. One of the prizes is a Viotek GN27D 27-inch curved gaming monitors!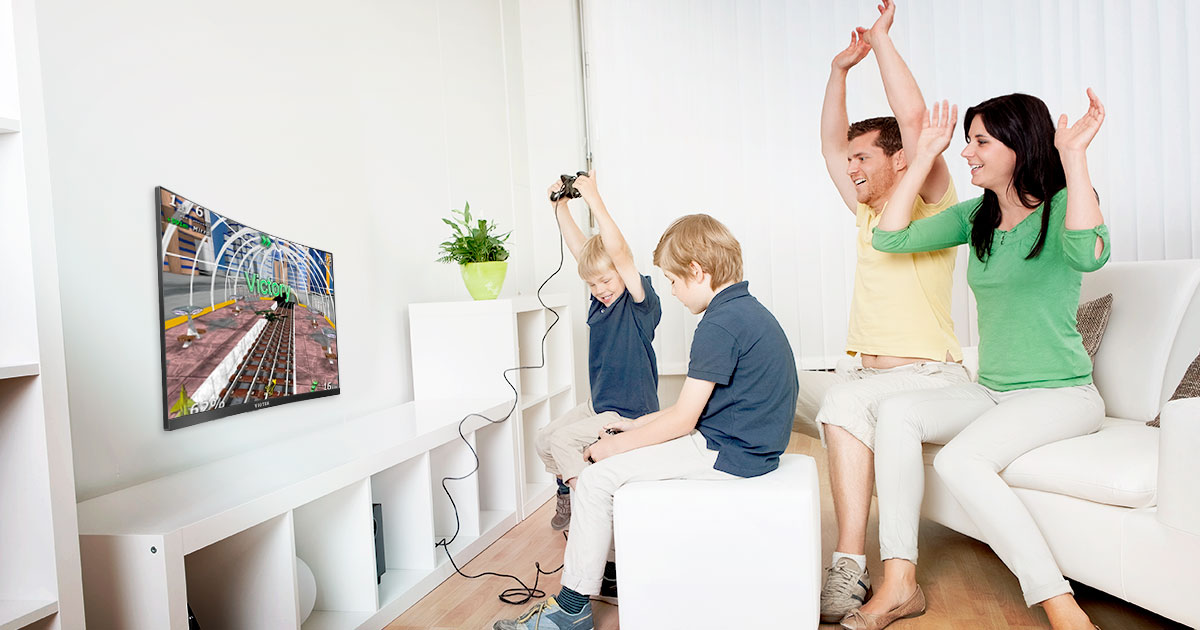 Enter for Your Chance to Win
Log in using your Email, Twitter, or Facebook. Complete the entry submission. That's it! You've entered for your chance to win.
You'll have six other optional ways to increase your chances with more entries. Additionally, if you complete all six you'll unlock even more ways to gain the system!
Give Kids the World
Contest ends on July 27th.
Missed the Livestream?
There's still time to donate and enter to win, even if you missed the livestream. Just head over to GGSimplicity's Twitch channel and click on Donate. Every donation counts towards bringing joy and laughter to a child in need.
Together, we can create happiness and inspire hope.
About the Give Kids the World
Give Kids the World Village is an amazing 84-acre, nonprofit resort in Central Florida. They provide weeklong, cost-free vacations to children with critical illnesses. Give Kids the World gives these children and their families everything they need for a phenomenal vacation. Fully-furnished villas. Transportation. Theme park tickets. And much more.
Each year 27,000 children in the United States are diagnosed with a critical illness. Half of all children eligible for a wish-granting program choose to visit Central Florida for its collection of theme parks. This makes Kissimmee, Florida, the perfect spot for the Give Kids the World Village.



My boys are so very fortunate that they have had the chance to meet so many wonderful people who model selfless behavior. I hope to bring them back some day as volunteers themselves."
— Ray T., Yelp Review, 12/11/2014
Their goal is to provide everything these deserving families need to make their trip the vacation of a lifetime. Since 1986, more than 160,000 children have had their dreams fulfilled in this whimsical Village that's unlike any other place on earth.
About the Viotek GN27D Cruved Gaming Monitor
The Viotek GN27LD curved gaming screen checks all the boxes for the spec-minded: 144Hz refresh rate, 1440p QHD resolution, HDMI and DisplayPort connections, FreeSync support and more.
If you are a person looking for pure performance [. . .] this is going to be a great display for you."
– ThinkComputers.Org, "Viotek GN27D 27-inch Curved 1440p 144Hz Monitor Review," 05/11/2018
And with Microsoft's recent 120Hz update to their Xbox One consoles, you can move seamlessly from PC to Xbox and enjoy pristine QHD 1440p resolution.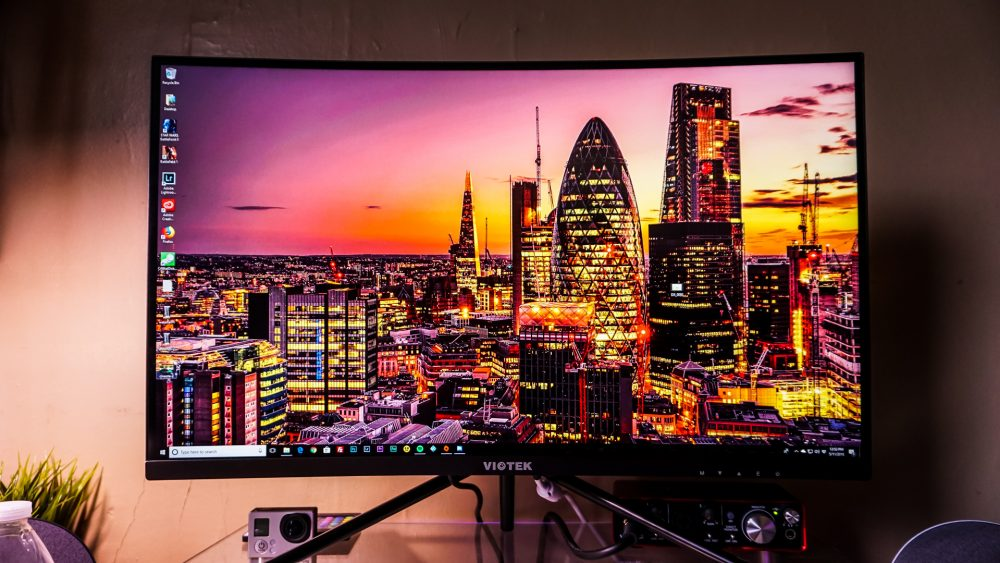 About Swagtron
Swagtron is the #1 brand of electric "e"-rideables. From hoverboards to eBikes, Swagtron is committed to making products fun and accessible for everyone. One of Swagtron's competitive advantages is its vertically integrated business model. This model covers the entire value chain: design, product development, manufacturing, logistics, sales, marketing and distribution.
About RØDE
RØDE Microphones is a top-notch audio company. Their goal is to achieve the greatest in quality. Camera men/women. Studio recordings. PC audio. And more. Working alongside YouTube stars such as Casey Neistat, RØDE is always staying ahead of the game and leading the audio industry for creators around the world!
About GGSimplicity
GGSimplicity is a North American esports organization that competes in Heroes of the Storm and EASPORTS NHL & UFC. While being in infancy, managing partner Jed Kaplan, minority owner of both NBA franchise, Memphis Grizzlies and Swansea City of the English Premier League, has taken steps to take opportunities to create a platform that will help grow the sport for generations of gamers to come!